Free transactions.
Staking rewards.
It's Aurora elevated.
Enjoy free transactions

Earn ecosystem rewards

Shape the future
Enjoy free transactions
Every Aurora+ account gets 50 free transactions a month. Need more? We're introducing subscriptions for additional plan levels later.
50

/

50
monthly
transactions
remaining
Earn ecosystem rewards
Stake your AURORA to receive not only additional AURORA tokens, but also tokens from partner projects throughout the Aurora ecosystem!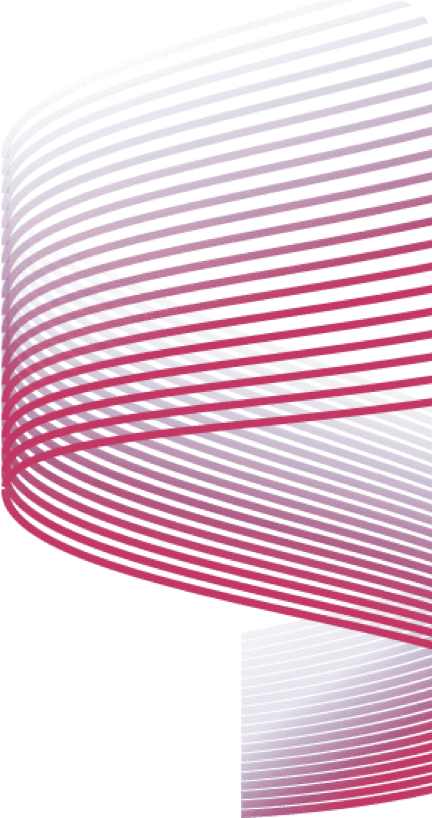 Shape the future of Aurora
20% of AURORA tokens are allocated to community projects. How these funds are given is decided by Aurora stakers, and in return, those projects will allocate a portion of their own tokens to both the community treasury and Aurora stakers! Win, win, win!
And we're just getting started.
Democratic governance, community treasury management, single-point KYC and private transactions, business accounts, and the incredible bridging of web 2.0 and web 3.0 through familiar authentication methods such as FaceID.
Ready to
level up?
Free transactions, incredible rewards, and the power to influence the future.What are you waiting for?