Welcome to Aurora+
Your gateway to the Aurora ecosystem.
Earn staking rewards

Discover our ecosystem dApps

The #1 app on Aurora
Full compatibility with Aurora Pass
Log into Aurora+ using your Aurora Pass wallet and enjoy 50 free monthly transactions across the whole ecosystem.
Read more
50

/

50
monthly
transactions
remaining
Earn ecosystem rewards
Stake your AURORA to receive not only additional AURORA tokens, but also tokens from partner projects throughout the Aurora ecosystem!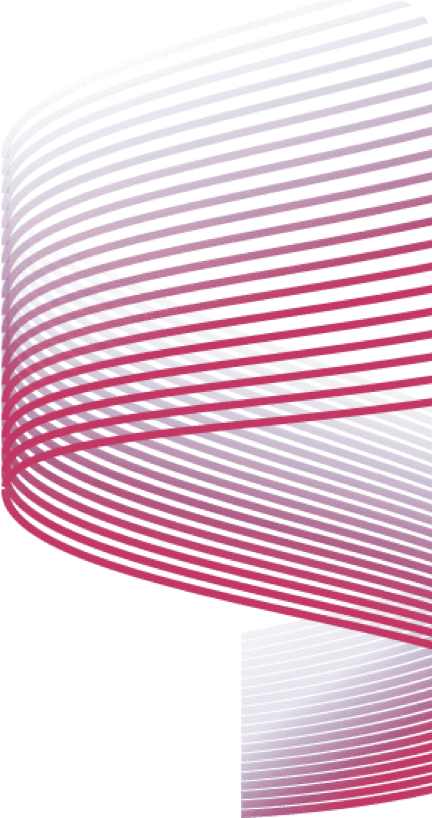 Find your new favourite app
Browse all our ecosystem apps and filter across DeFi, NFTs, gaming, and more.
For any on-chain need there's an Aurora app waiting for you.
And we're just getting started.
Stay tuned with our future development as we continuously add more features to Aurora+
Swapping, lending and borrowing, NFTs, and much more!